me and ashley. no were not a couple.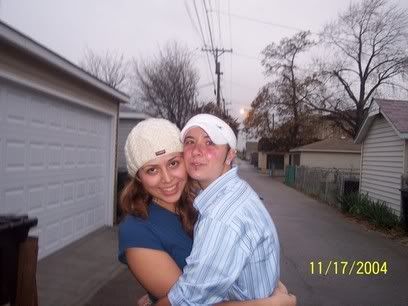 sue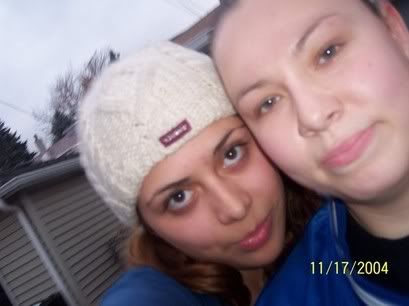 Sue's Work Out Plan!
Lose those extra 80 pounds the holidays are just around the corner.
Not only will you TRIPLE the size of your MUSCLE, you'll boot your STAMINA to levels never before reached even in your wildest dreams!

Our subject, Ashley: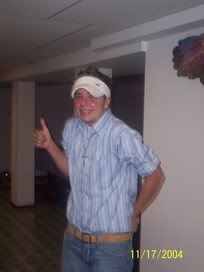 they had to work hard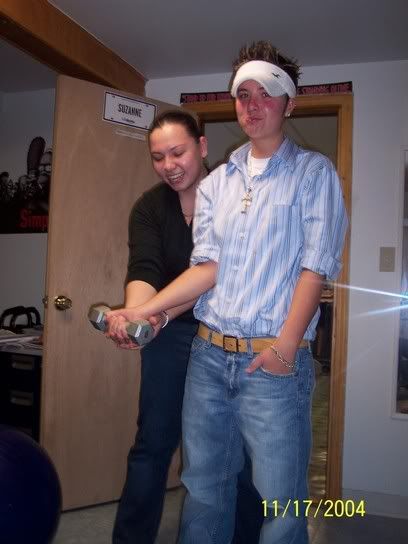 Ashley: I look built!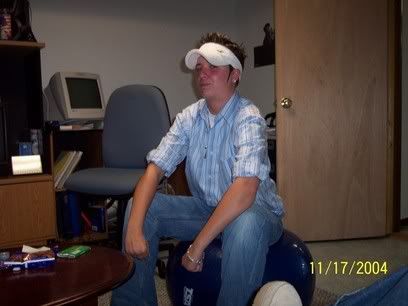 Sue: No man you look constipated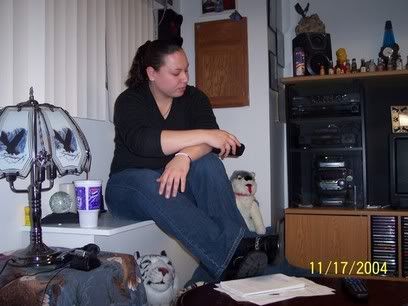 Ashley always falls…



But after Sue, she learned how to ride it…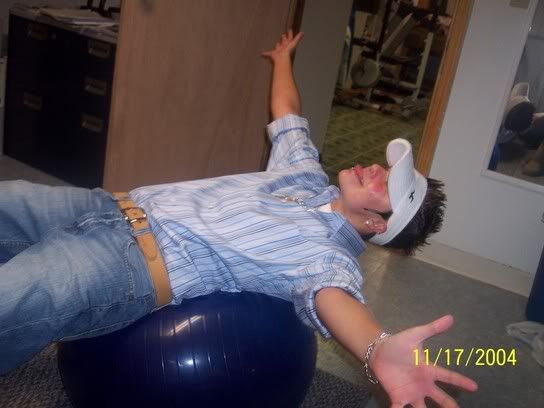 Bounce it…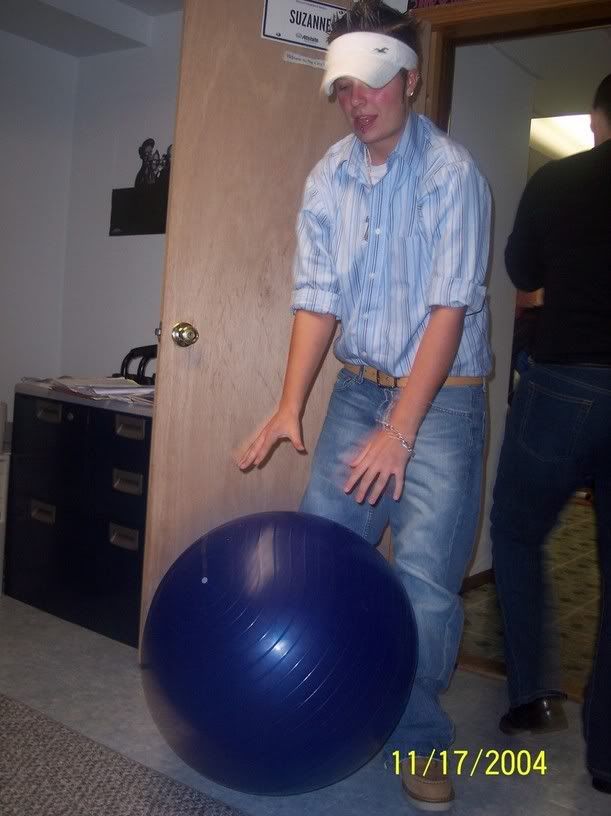 Keep her legs up for long periods of time…



Sings, "shes got the whoooolllee wooorrlld in her pants…"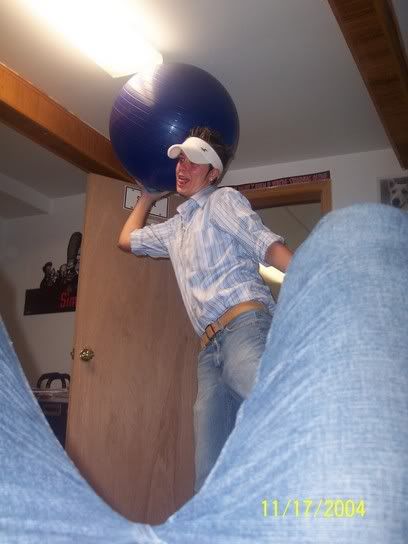 The endurance test… can you handle it?



You got it…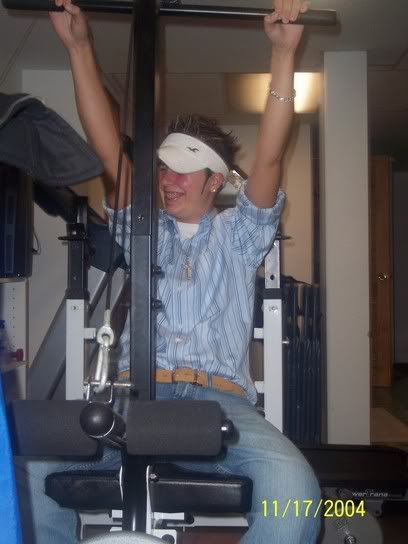 "Save a Horse Ride Cowboy!"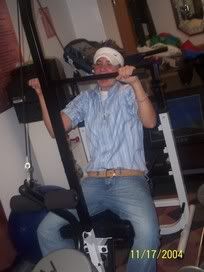 Last step…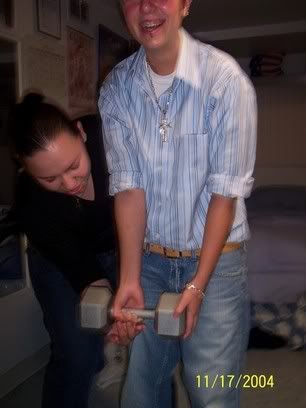 Oh Ashley you are so strong! Sue works miracles!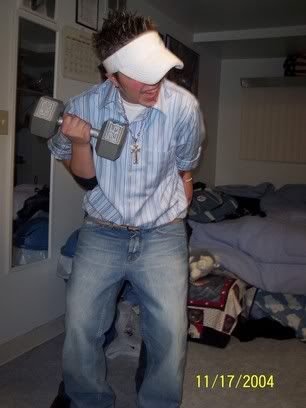 The end!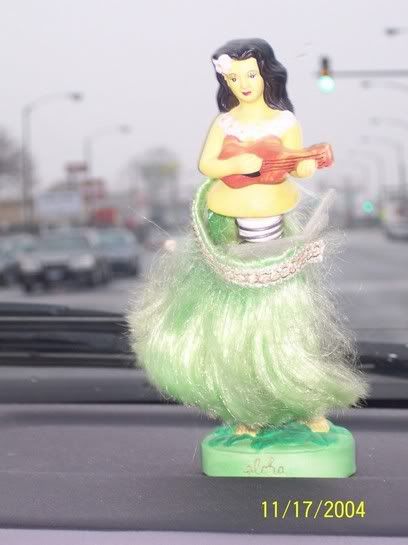 the things you do when youre bored at work =)